Your Revenue Stack, Amplified
Revenue tools can either empower or slow down sales teams. We make them perform at their full potential.




OUR SERVICES
If You Are Asking These Questions
We Can Help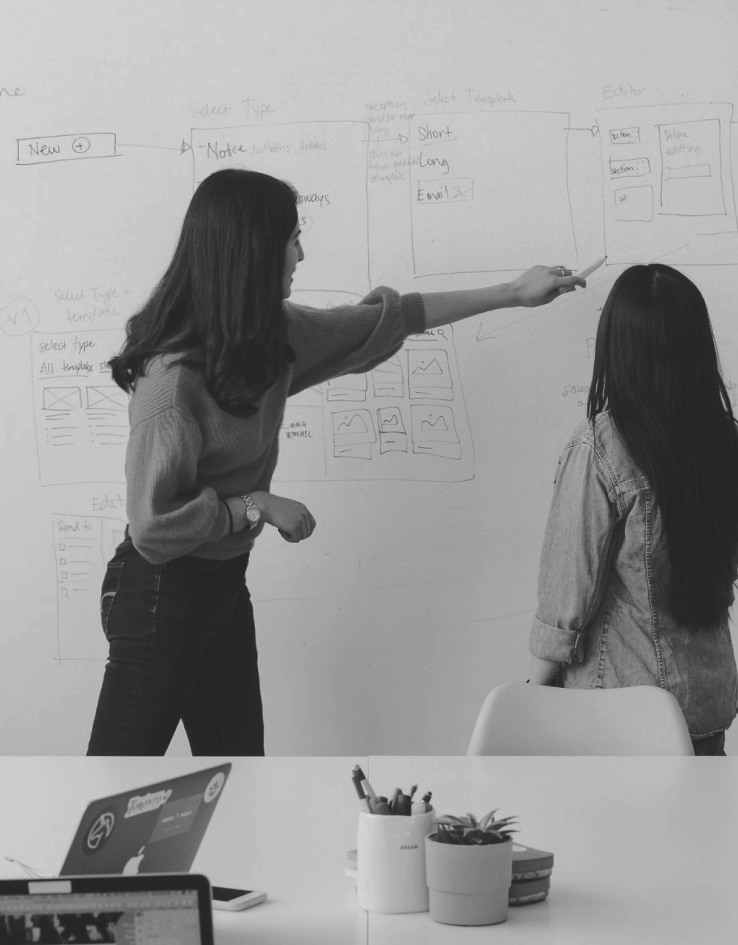 SalesTech Systems Audit
"When did we last audit our tech stack to match our GTM goals?"
Translate business and team needs into 1s and 0s.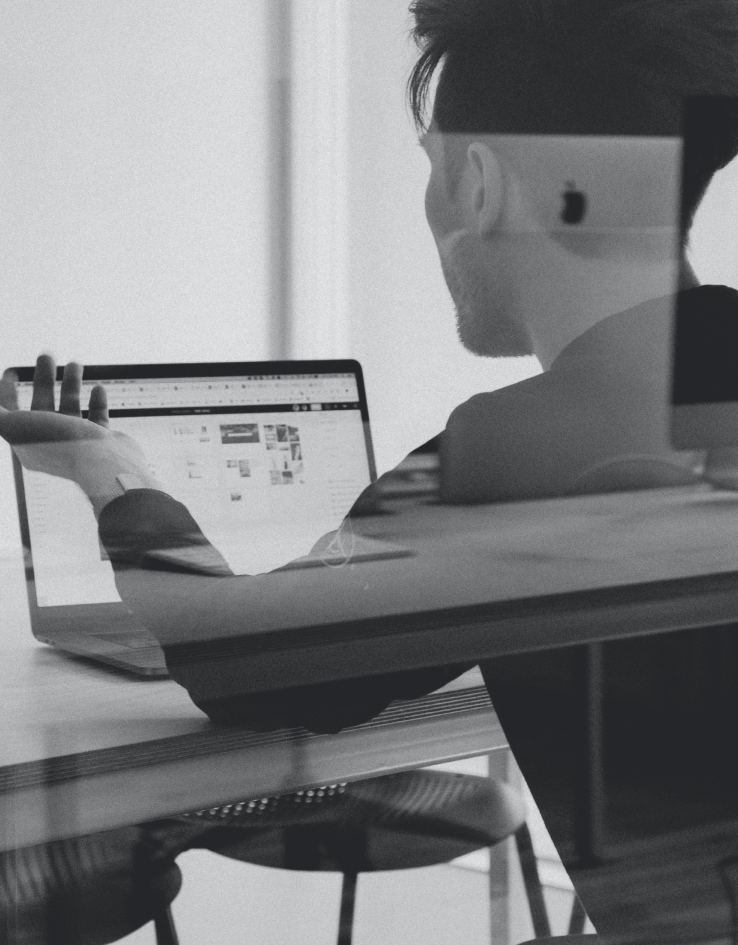 Implementation + Migration
"Do our sales systems perform up to our sales process needs?"
Unify tools to leverage every feature available.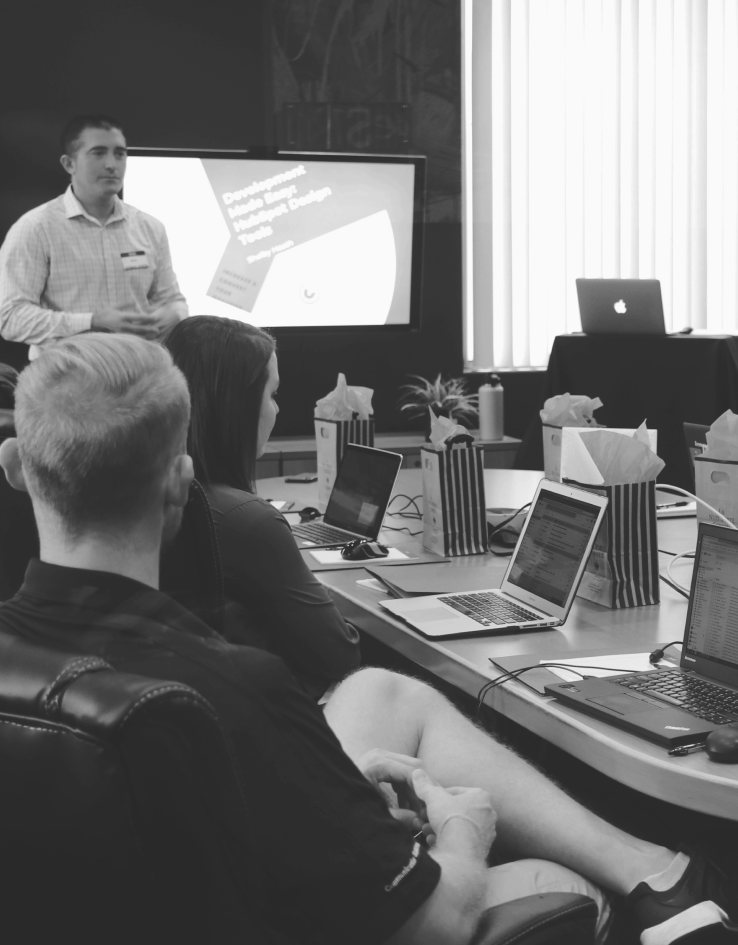 Performance Training
"Do our sales teams use their tools effectively?"
Simplify for you sales team, maximize your output.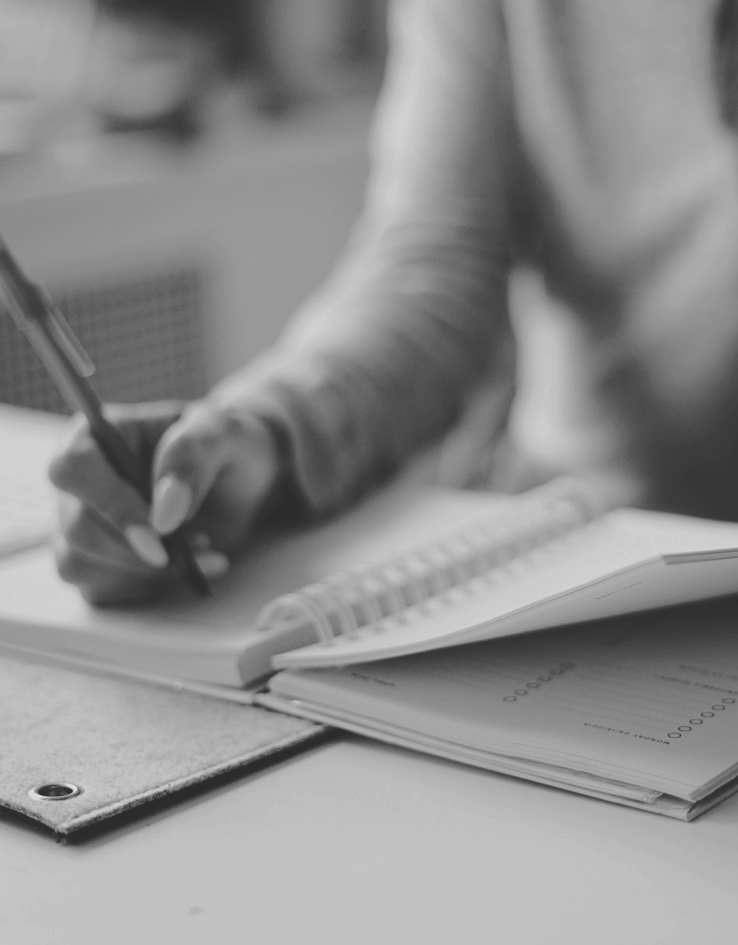 Managed Services
"We seem to admin, fix and update our tools more often then we use them?"
Remove maintenance, bug-fixing, and System Admin from your vocabulary.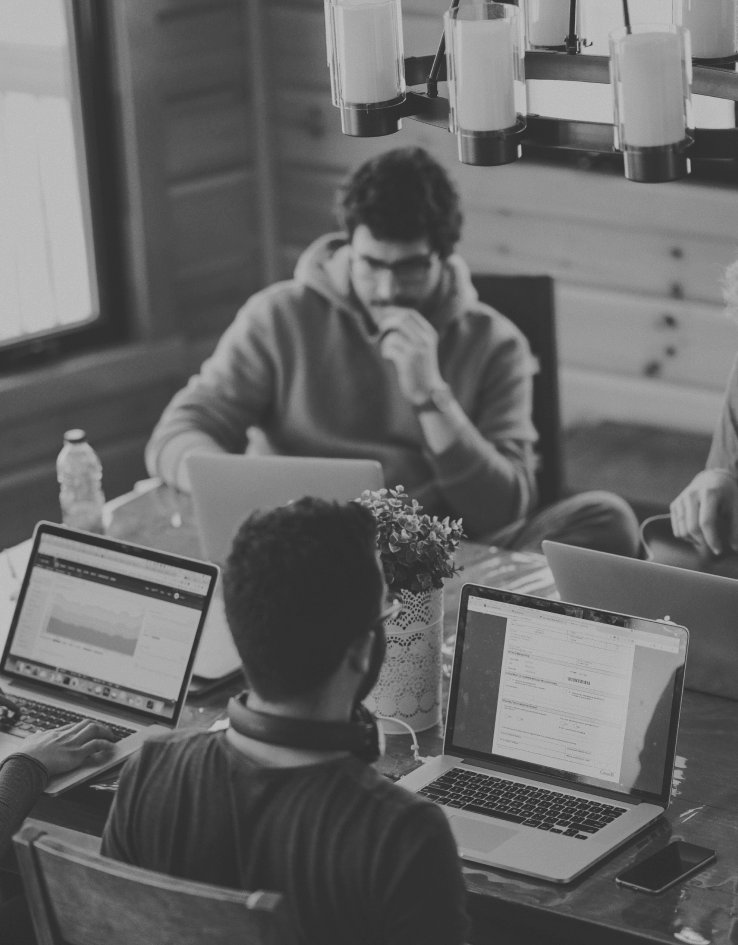 Copywriting
"Is our content up to date? Messaging is getting across to our customers?"
Make messaging to do it's job: educate, engage, and convert.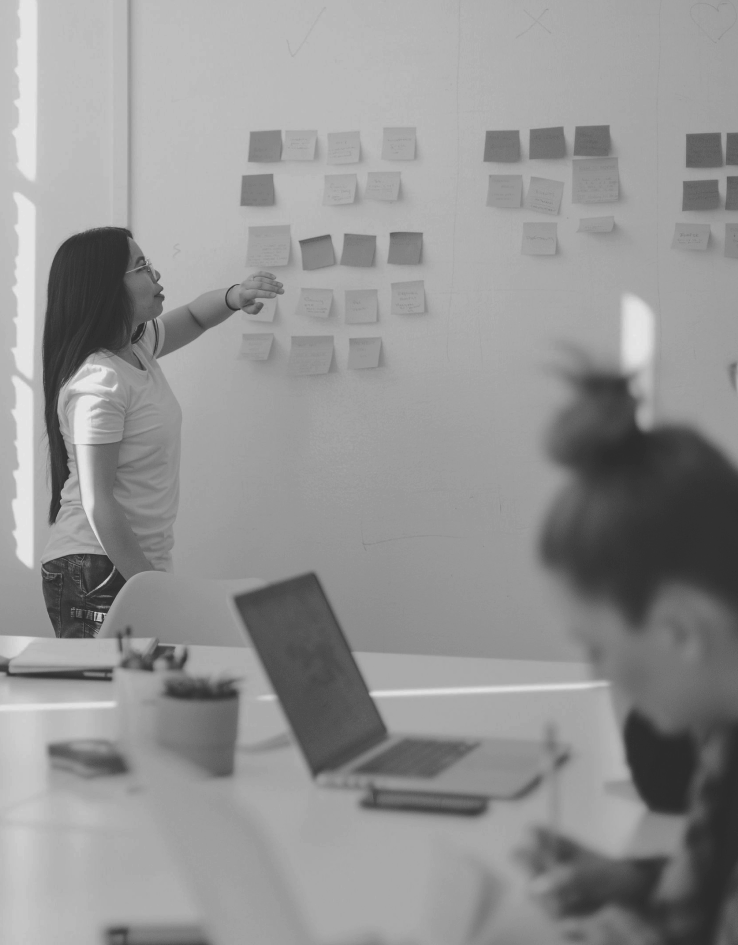 Sales Enablement
"Are we behind on Sales Enablement?"
Varun Badhwar
Co-Founder & CEO, Redlock
"Our biggest challenge was gaining first conversations and decreasing the time it took to get those. Outbound Funnel installed a repeatable process for our team and solved the issue of bandwidth. Within weeks, the team was having more conversations with the right companies than we had in the prior 6 months combined"
Bradley Keenan
Co-Founder & CEO, DSMN8
"Working with Outbound Funnel has been a real eye opener for our business. They are clearly experts in their field, so learning from them was incredibly valuable. The audit process alone offered us both insight and inspiration that we are directly implementing into our existing model. We are thrilled to continue our relationship with them to further grow our sales function."
5+
Over 5 Years
in Business












What To Expect After Working With Us
Streamlined Sales Processes
Optimized User Experience.
More Sales Activities, Less Maintenance
Increase Line of Sight on Reporting
Integrated Revenue TechStack that Works
Unleashed Potential of Your Teams and Systems of Action to Reach their Peak Performance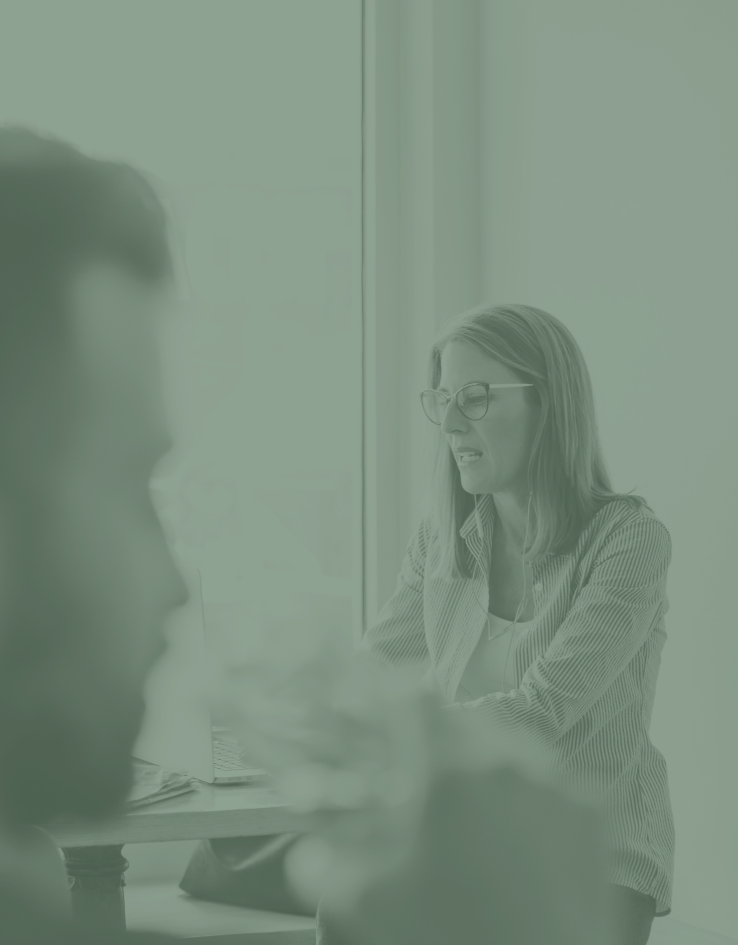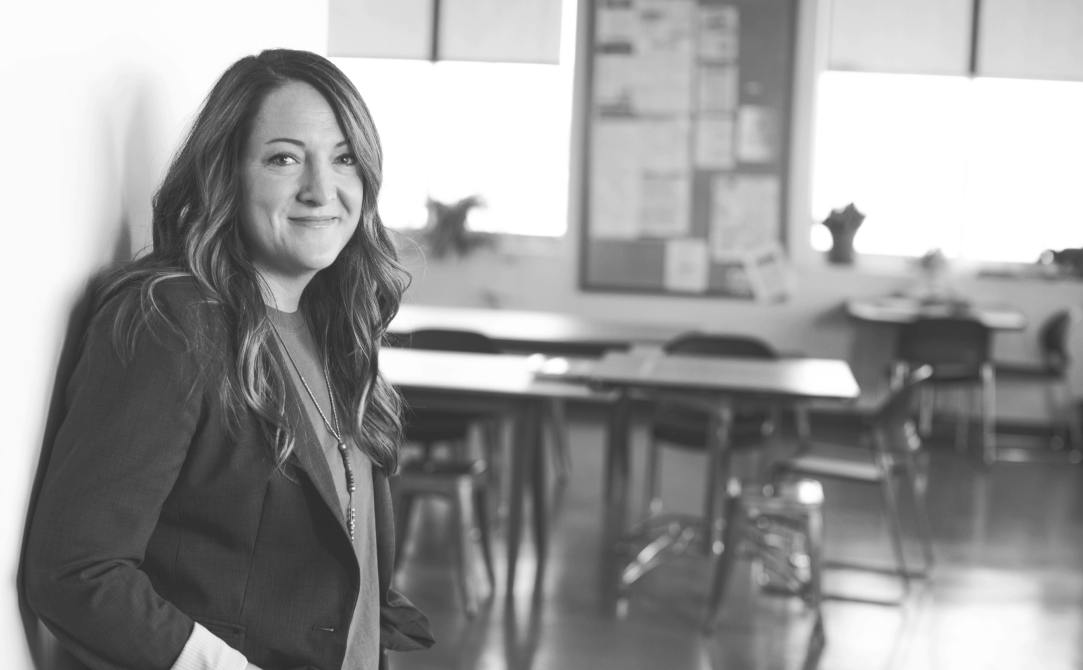 Let's Get Started
It all starts with a conversation.
Certified Team of Experts