Our Services
Each Service is geared towards building a holistic business workflow and right toolset aligned for your Revenue goals.
Discover
We look at each touchpoint along your customer journey, interview your team members, and together walk through an audit of your current tech stack (SEP, CRM, Dialer, Inbox, CX, Bots, and others).
Build
We provide a project plan and together work through milestones to deliver on goals. Whether it is to consolidate, implement, migrate, integrate or enable; we work step in step with you from the beginning of our engagement through the activation
Empower
Change management and team readiness is the core part of adopting any new sales process and technology stack to support its goals. We will deliver training materials tailored to your revenue team's functions, and share best practices based on your business use case for front-line users, management, and system administrators.
Grow
Beyond our initial engagement, we provide options for our clients to retain our specialists to stay on with your teams to further provide system support, managed administration of your sales campaigns, technical support, and strategic optimization projects that can further tap into your systems automation and integration capabilities.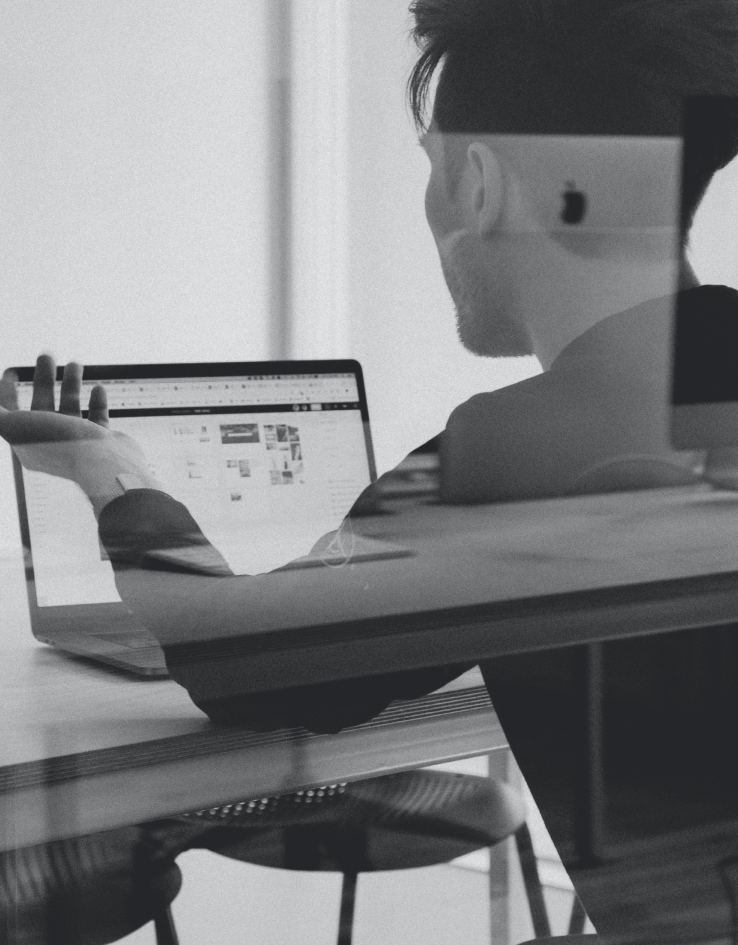 Sales Engagement Systems Audit
Your Entire Process from Beginning to End
We evaluate your Sales Tech stack, Sales Engagement Platforms, and active Integrations to find ways to optimize their performance and improve sales teams' workflows to deliver results you want.

We follow through the discovery process with your cross-functional teams, review sales workflows and systems that support them, document findings, and present our audit along with any supporting recommendations on your technical operations and sales enablement.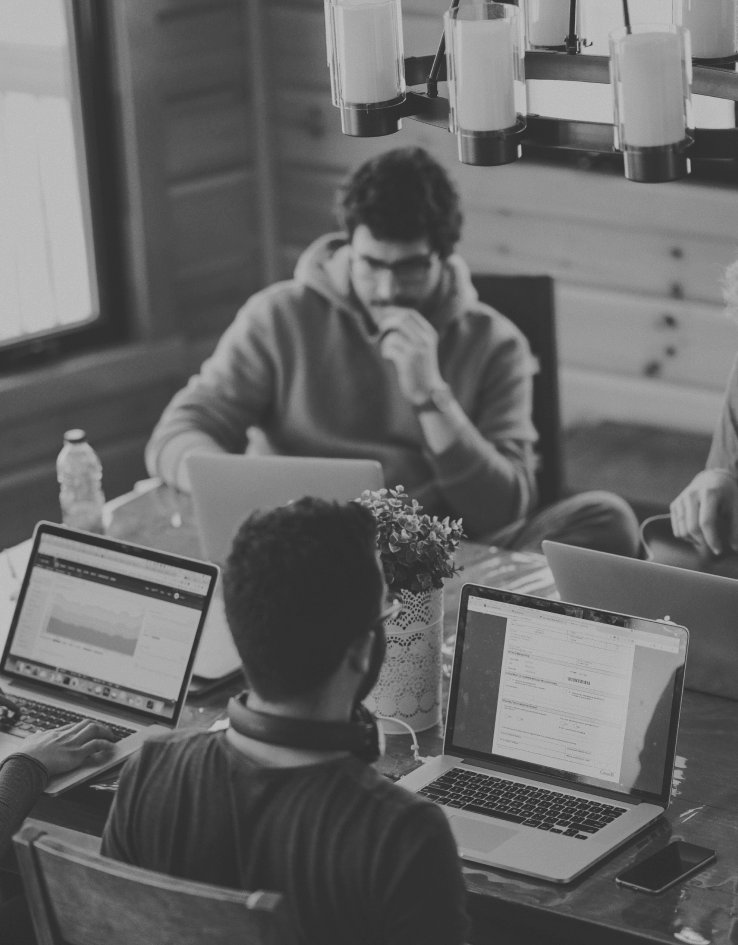 Guided and Full-Service Implementations
Over 500 implementations completed in 5 years
Our team has the experience and a reputation in delivering Sales Engagement Platform implementations for newly founded companies with 5 employees to Fortune 500 organizations with global stakeholders. We specialize in implementing new Sales Engagement Platform instances, establishing cross-platform integration, merging multiple instances into one, or managing entire platform migration. All of our implementations include end-user and management training.

We've hand-selected technical sales connoisseurs who specialize in configuring custom solutions. After we migrate to the right tools, set up a logical workflow, identify a single source of truth, build effective automations, and find integrations across tools, you'll have a platform that works for you, not against you.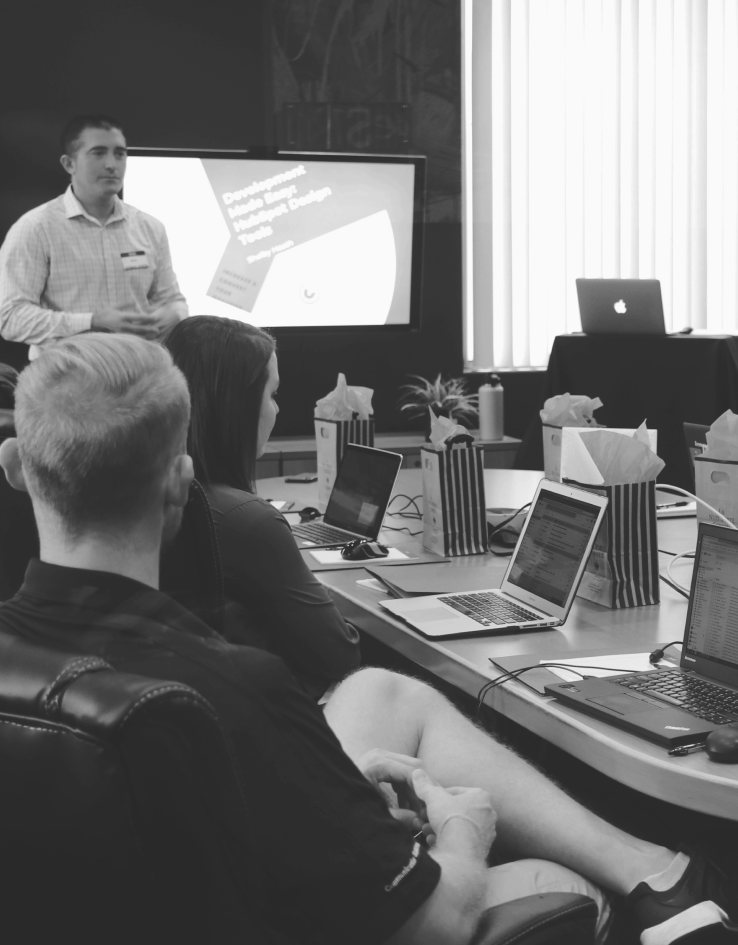 Cross-Platform Integration, Consolidation, & Optimization
On average we turn 5 tools into 3
We help you make the most of the sales tech stack that you have today. We will work on a cohesive strategy with your team to see where we can consolidate multiple applications with a single sales engagement platform, improve data quality, content performance, and introduce integration options to reduce steps in your sales process.

Programs are designed specifically for your workflow and platform instance. Users are on-boarded and trained according to your best timeline, you also have the option to retain our instructors as long-term trainers.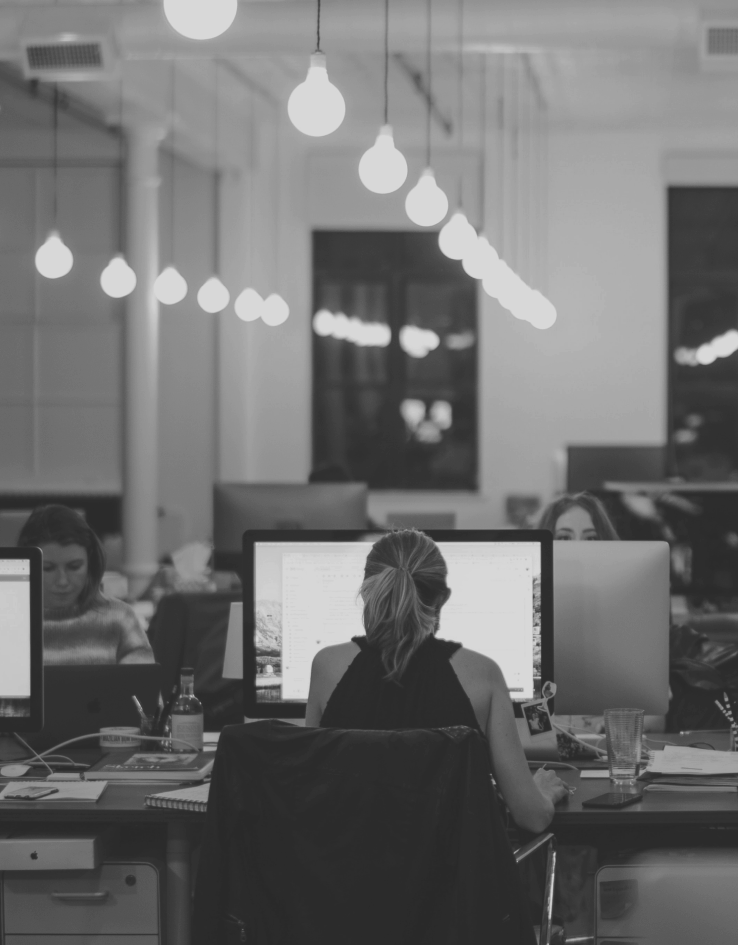 End-User, Manager, and Administrator Training
Tap into a trusted team of experts
Our certified specialists (supporting NorAm, APAC, EMEA) can train sales teams on best practices using your Sales Engagement Platform of choice. If you are looking to have your end-users, management, or administration teams level up on sales tools knowledge and best practices - we have a program designed to meet your needs, matched to one of our systems and sales trainers.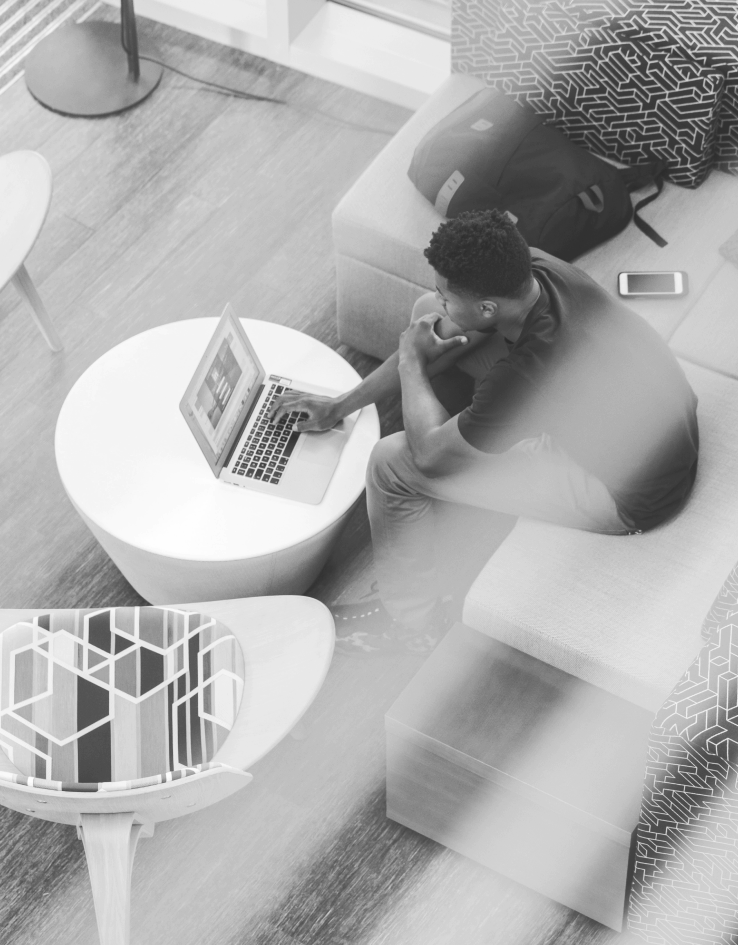 Administration and Managed Support Services
Support Starts With Trust
Our team of Certified specialists can help you to operationalize, administrate, and maintain your Sales Engagement Platform performance with designated admin and end-user support. We support your revenue teams with quick SLA's to address T1-T2 issues and provide best practices to teams as a group and on individual bases. During our engagement, we document, develop a FAQ, and build a Knowledge Base in your instance that's tailored for your revenue team and company best practices on your specific workflows.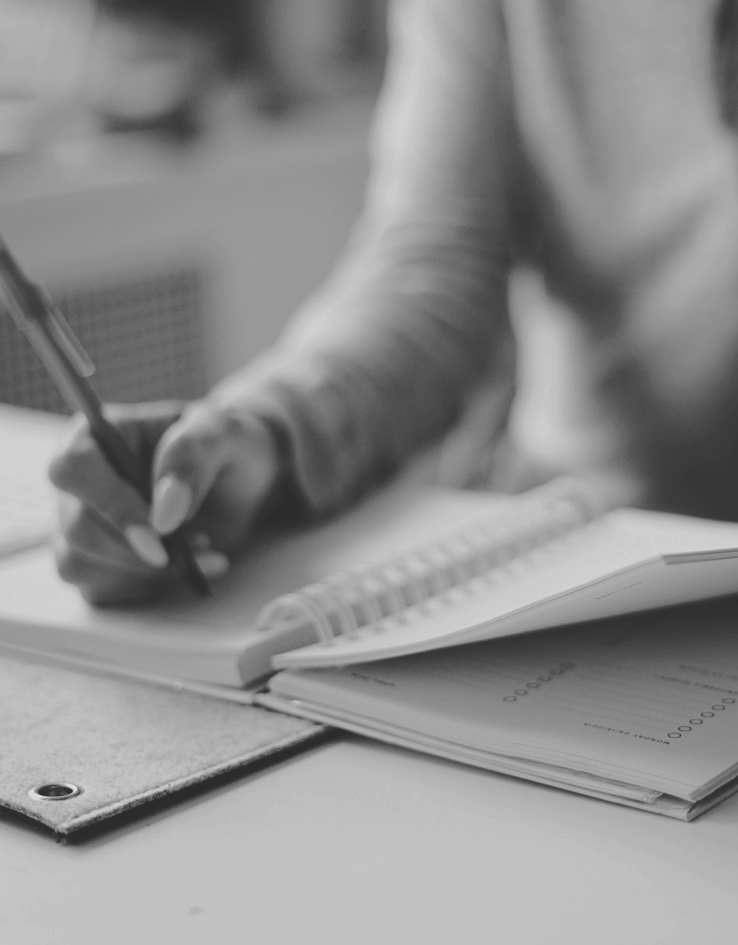 Data and Content Transfer
We provide data and content migrations services from any 3rd party applications to the Sales Engagement Platform of choice. Advanced services include integration and automation rules that mirror prior content fields or workflow environments.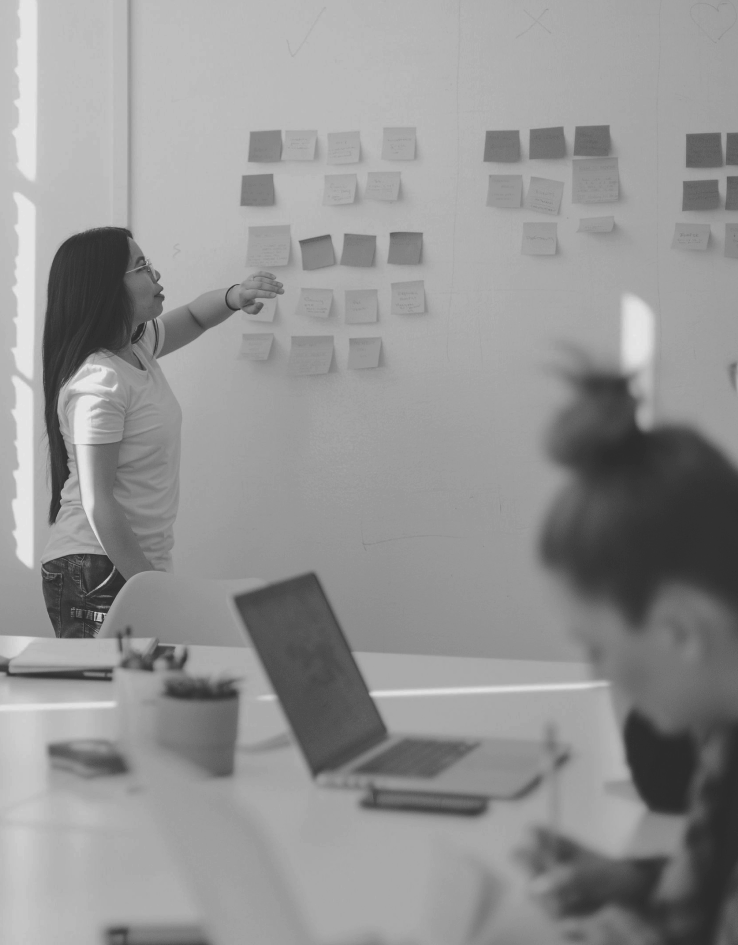 Platform-to-Platform Migration
Planned platform-to-platform migration with joint strategy, implementation, CRM and 3rd party integration options. Includes support team onboarding program. We help organizations in M&A combine instances, help move customers from their old systems to new Sales Engagement Platforms, and provide sales plans for the leadership team to better prepare end users' adoption to new systems and changes in their day to day workflows.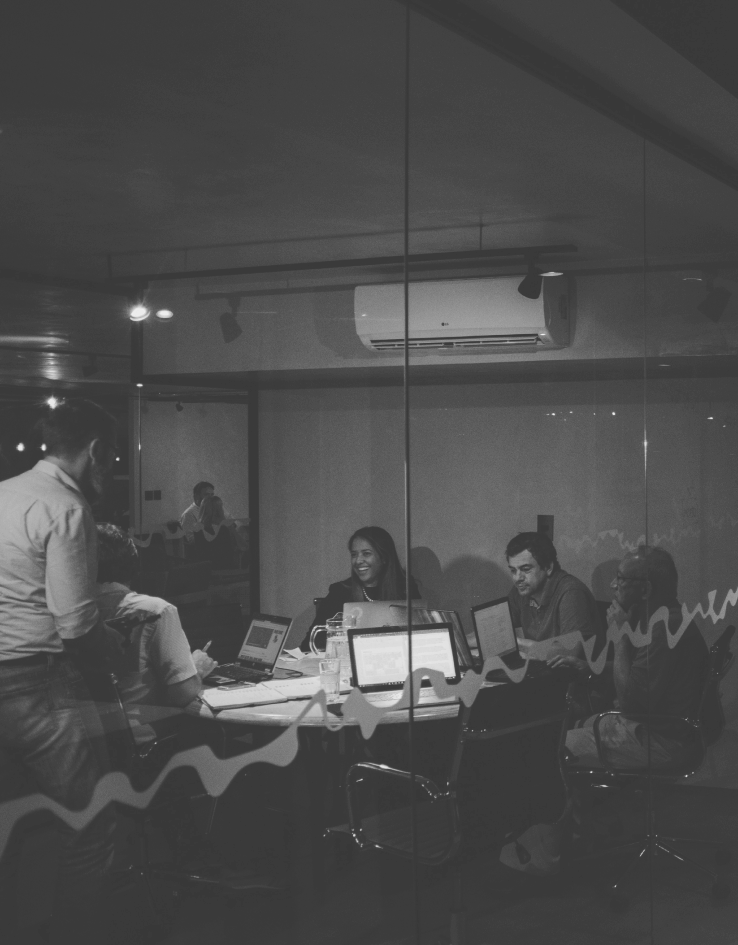 Copywriting and Workflow Strategy
We can help to accelerate your experiments and provide content strategy to make your team perform more effectively. Whether looking to improve your current copy or A/B test your existing messaging, we create new sales campaigns, playbooks, and templates for revenue teams. Expand your content library with additional market centric messaging or test it with additional personas.
Jay Samonsky
VP of Sales, Tiger Graph
"We were able to triple our average number of enterprise segment meetings with Outbound Funnel. We learned that it is absolutely viable and necessary to drive interest and leads through outbound."
Kim Nielsen
Director Business Development , Dremio
"Outbound Funnel installed a repeatable process for our team and solved the challenge of bandwidth. Within weeks the team was having more conversations with the right people than we had in the six months prior."
5+
Over 5 years
in business












Let's Get Started
It all starts with a conversation.